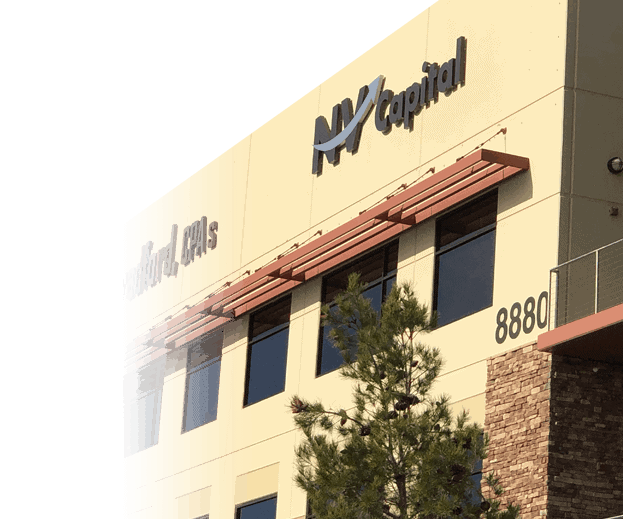 NV Capital Corporation LLC was established and Licensed by the State of Nevada in 2016. We specialize in Private Lending, with multiple lenders joining together to fund loans on Nevada real estate.
Our Company was founded by seasoned commercial bankers who have nearly a century of combined lending in the Nevada marketplace. NV Capital's team of experienced lenders utilize their knowledge to navigate the real estate market and select prime opportunities for their private investors.
At NV Capital Corporation LLC, our reputation is everything. We have devoted our careers to providing honest, practical advice on real estate loans that also meet the Nevada Revised Statutes' definition for allowable transactions.
Our Mission
NV Capital Corporation was founded on a simple principle: to find and provide our clients with an array of high-yielding trust deed investments with complete transparency and security. It is our mission to provide a pleasant and efficient experience for all of our investors. We are committed to giving our clients the information, support, and confidence they need to participate in transactions underwritten to our exacting standards.
Our Values
We know entrusting your hard-earned money can be a daunting task. At NV Capital Corporation, ethics and honesty are the foundation of our business philosophy. We are firm believers that our business is only as good as our client's trust. We are committed to providing transparency and superior communication to our clients with the ultimate goal of delivering outstanding financial results.