If you're interested in purchasing, developing, or investing in residential rental or commercial properties, NV Capital Corporation is the Las Vegas lender of choice. We lend on a wide variety of property types and offer convenient, competitive lending options – including hard money loans.
We Can Help You Buy Rental Properties 
When you're ready to buy, refinance, or fix up real estate in Southern Nevada, a streamlined lending process can be the difference between ownership and opportunity lost. Our loans can be used to secure funding quickly with less restriction on the types of properties you can buy. 
Owner-Occupied Single Family Homes
Non-Owner-Occupied Single Family Homes
Planned Communities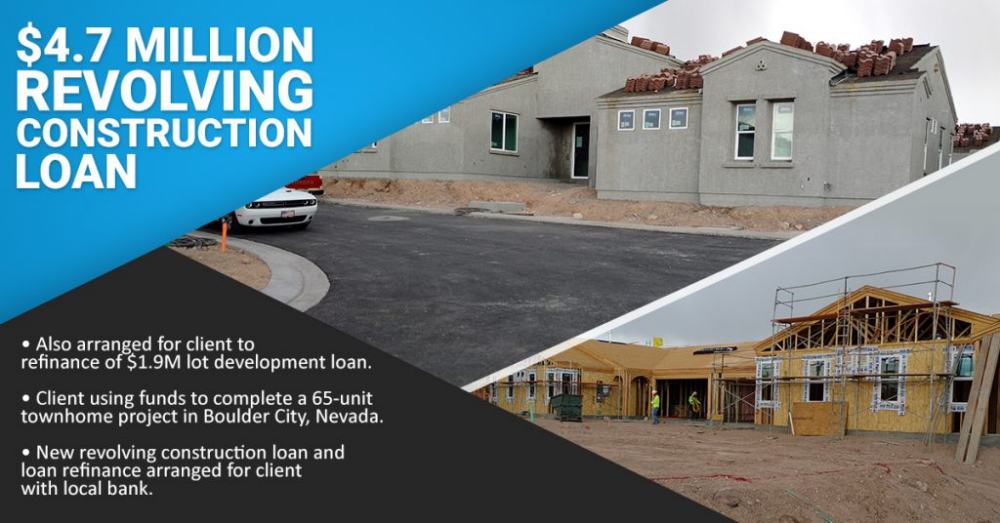 Invest In Las Vegas Commercial Opportunities
Commercial hard money loans are just the tool for investing in business properties throughout Henderson and Las Vegas. Purchase land, fund development, or breathe life into our communities through lending that fits your commercial interests.
Private Money Real Estate Lenders
Find out more about private money loans from NV Capital Corporation in Las Vegas. Contact our lending team today for a free consultation. Tell up about your real estate potential purchase and let us show you how we can put our knowledge and resources to work for you.